Art Supplies
Remote Learning Supplies
This year will look a little different as we will be creating our masterpieces from home instead of the art room! It is important that you have the basic supplies listed below to be able to complete the art assignments. As always, it will be critical to think outside the box and use what you have around the house to help with your creations!
No. 2 Pencils

Sharpener

Large Eraser

Scissors

Glue Sticks

Crayons (Pk-2)

Color Pencils and Markers (3-8)

Sketchbook
Supplies you can utilize if you have them!
Magazines
Tape
Tin Foil (sculptures)
Newspaper
Nature: rocks, leaves, branches
Stapler
String/Yarn
Paint
In the Art Room
There are some supplies that we go through quickly that we can always use more of. At any point in the year, please consider donating one or more of the most needed supplies listed below!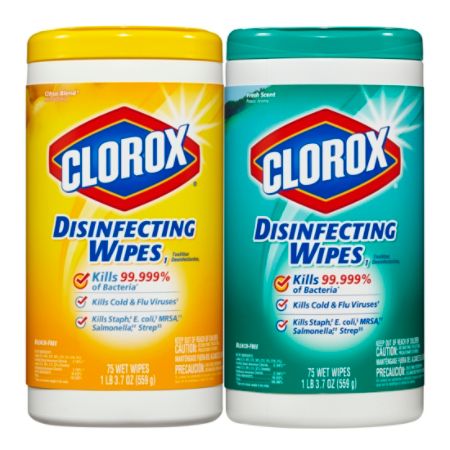 Small Hand Towels (for cleaning)