About Me...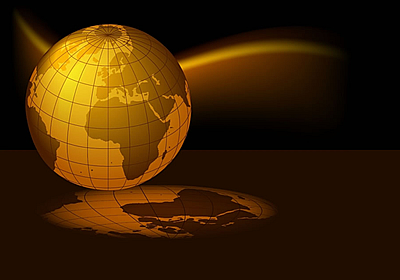 The Illinois State Board of Education has adopted new Math and English Language Arts standards for K‐12 education known as the New Illinois State Learning Standards Incorporating the Common Core. The goal is to better prepare Illinois students for success in college and the workforce in a competitive global economy.
As foundational technology skills penetrate throughout our society, students will be expected to apply the basics in authentic, integrated ways to solve problems, complete projects, and creatively extend their abilities.The new standards identify several higher-order thinking skills and digital citizenship as critical for students to learn effectively for a lifetime and live productively in our emerging global society.
Welcome to James Ward School Technology 209 webpage. My name is Mrs. Chacon and I will be teaching technology to students from Pre-Kindergarten to 8th grade. My lessons will be based on the NETS Standards while incorporating the Common Core Standards. These things will be laid out in my curriculum map.
"Stay Positive..Work Hard..Make it Happen"
JWS Technology 209

Mrs.Chacon
Curriculum mapping is a process
​ for recording what content and
​skills are actually taught in a classroom, school, or district
​during a longer period of time.
​The data provides an overview,
​rather than a daily classroom perspective, of what is actually happening over the course of the school year.
Mrs. Chacon
Room 209​
cachacon@cps.edu
773-534-9049​